News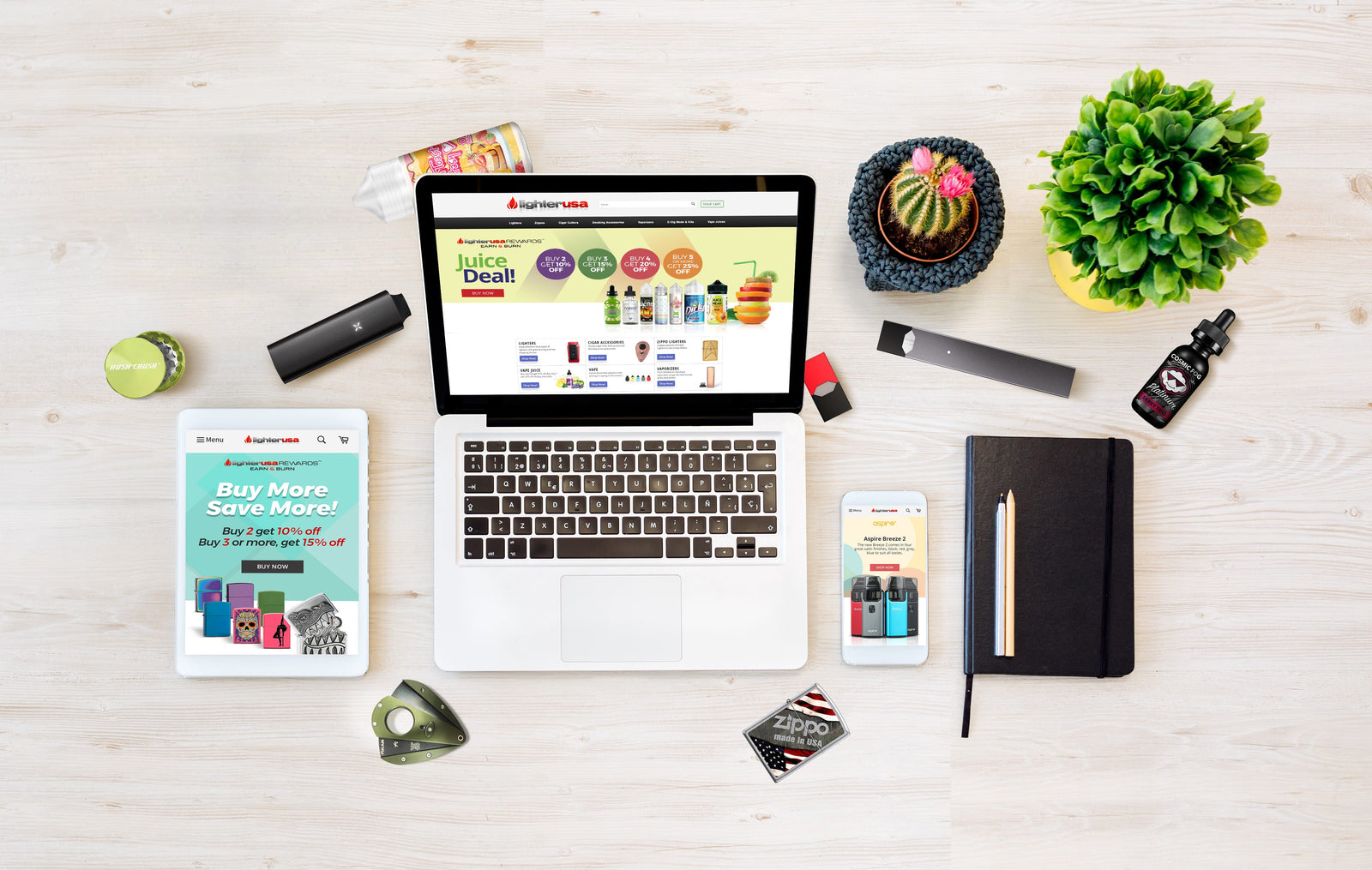 In a luxury pipe market that's flooded with every pitfall from mass-produced, half-price imitations to overpriced, plastic phonies, a man must accept no substitutes: among the brands most trusted by...

Whether you are new to cigars or would consider yourself to be an aficionado, you may be able to relate to the following quote posted to a social media profile...

When it comes to vaping, there are a few things you need to know specifically talking about MOD Chip and how it makes a huge difference in the vaping world. ...